Updated Tuesday July 19, 2016

Yes I still do this stuff, when I need money to pay the bills. Following are links and comments that could be of interest, or not.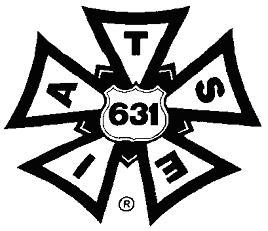 IATSE Local 631 member
Touring,
Corporate Shows,
Disney,
Crazy light mazes through the woods?
RF or Wireless Tech.
Monitor Engineer
FOH
A2E2 (can you figure that one out?)
Fireworks, pyro
Lighting, Electrics
Recording
and many other things related to entertainment and entertainment tech.
This page will only grow if some one shows an interest. The above listed things have to do with what I do for a living.
So if some one is interested in any of this stuff, I will write more and see about uploading pictures or whatever but that is all my, as you call it, Day Job and if no one is really interested, neither am I.
To contact me or comment on the web pages please fill out the Form